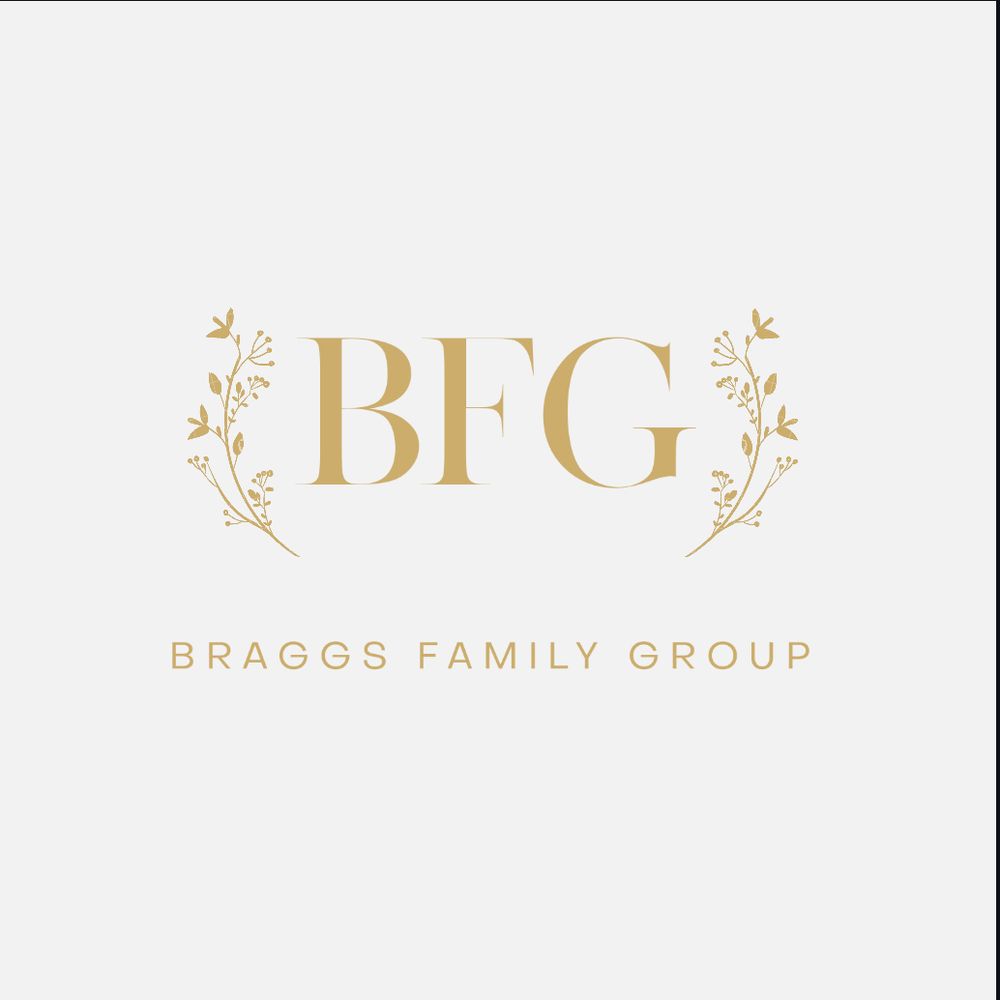 WEALTH EDUCATION
BRAGGS FAMILY GROUP
"Making others fly higher"
BRAGGS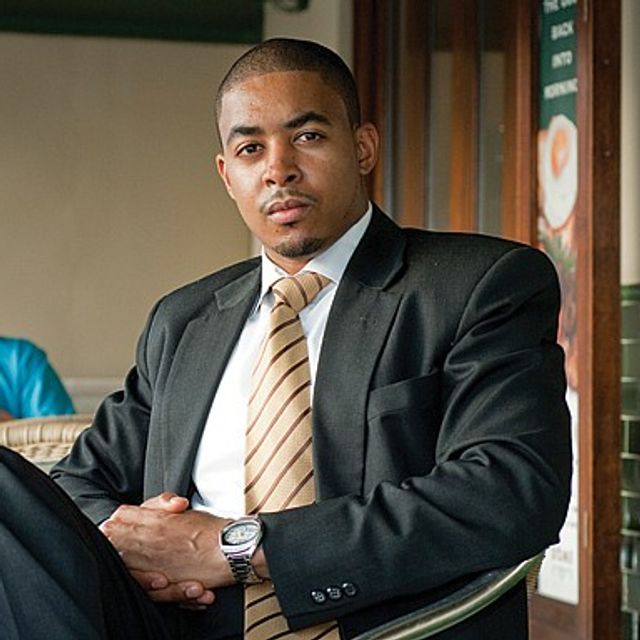 INVESTMENT KNOWLEDGE
WORK SMARTER, NOT HARDER.
IN NOVEMBER OF 2004, REGINALD TRENT BRAGGS II WOULD NOT ONLY BE AN APPROVED DEPENDENT TO BE A PART OF HIS FAMILY'S UNITED STATES LEGACY DIPLOMATIC DIPLOMACY ASSIGNMENT FOR THE UNITED STATES OF AMERICA AS A JOINT ASSIGNMENT BETWEEN THE UNITED STATES STATE DEPARTMENT BRANCH OF SERVICE AND THE DEPARTMENT OF DEFENSE MILITARY BRANCH OF SERVICE BEING SENT INTO THE MIDDLE EAST NOVEMBER 4TH ON ELECTION DAY DURING A TIME WHEN EVERY OTHER AMERICAN MILITARY FAMILY HAD BEEN EVACUATED OUT OF THE KINGDOM.  ASIDE FROM THIS SELECTION, REGINALD TRENT WOULD ALSO BE CHOSEN TO BE A PART OF A BILLION DOLLAR TOP FORTUNE 100 COMPANY TO WORK FOR.  REGINALD TRENT WOULD SOON BECOME ONE OF THE BRIGHTEST & Most valuable YOUNG MINDS AS THE YOUNGEST BANK MANAGER WITHIN THE FIRM'S LONG tenured HISTORY AT JUST 20 YEARS OF AGE!  

A responsibly savvy financial master, wizard, AND MAVERICK with broad financial and investment knowledge being tasked at just twenty years of age with the assignment and management of millions of dollars and the guidance of a team of personnel for a 50 billion dollar American organization that remains as the world's largest financial institution in its industry today.  WITH AN AREA OF management RESPONSIBILITY of scope as far and as wide and as far and as reaching FROM BOTH TERRITORIES IN THE MIDDLE EAST AND THE CONTINENT OF AFRICA.  strategize your life planning and financial matters today and align up your vision with critically accomplishable mission types that suit your visions, your goals, and your needs.  you were born into this life with an importance, and its important that you get out of life what it is that you are born to.  let us help you discover you for not only you, but for those behind and beside you.  
GET YOUR FREE INVESTMENT KIT TODAY
GOLD AND SILVER INVESTMENT KIT
CLICK BELOW FOR YOUR FREE GOLD KIT!
Coinbase
#1 Crypto Exchange
FREE BITCOIN whEN YOU JOIN!*
CLICK BELOW FOR YOUR FREE BITCOIN!
*while supply lasts