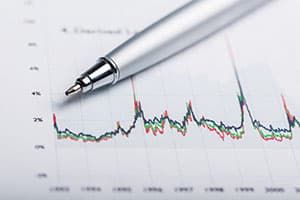 BRAGGS: BUSINESS IS RELATIONSHIP
The Company manages its licensing businesses through co-sponsorship and strategic partnership arrangements.
with braggs family group:
 
 we value every partnership as a relationship because "it is" a relationship. 
 
we are not generalists, but specialists in selling our partner's unique products on-line.  Once a product is purchased by the braggs Family, it becomes our responsibility. No returns and no buy backs.  WE EXPECT THE SAME MANNER OF RELATIONSHIP IN RETURN FOR THOSE QUALIFIED TO MARKET AND/OR DISTRIBUTE ANY ONE OF OUR EXCLUSIVE PRODUCTS OR SERVICES.
 
We pay for products upfront and take the risk out of your hands.   
 
we value your family name and every name that we partner with and do business with because we are a name established business, built on quality of relationship-and not just success. 
 
we value performance and diversity.  Not all of our business partners are the same, so we don't treat them that way. Our specialists focus on different industries to create a tailored relationship that is most beneficial for selling your SPECIFIC BRAND OF products online.  
 
We provide dependable forecasts by using cutting edge technology to keep your product in stock, but not overstocked, which allows for seamless transactions with our partners and customers. 

 
We only go forward in our brand selection & partnership if only we see the ability for consistent and future long term growth that is OF mutual BENEFIT for both parties in the relationship.