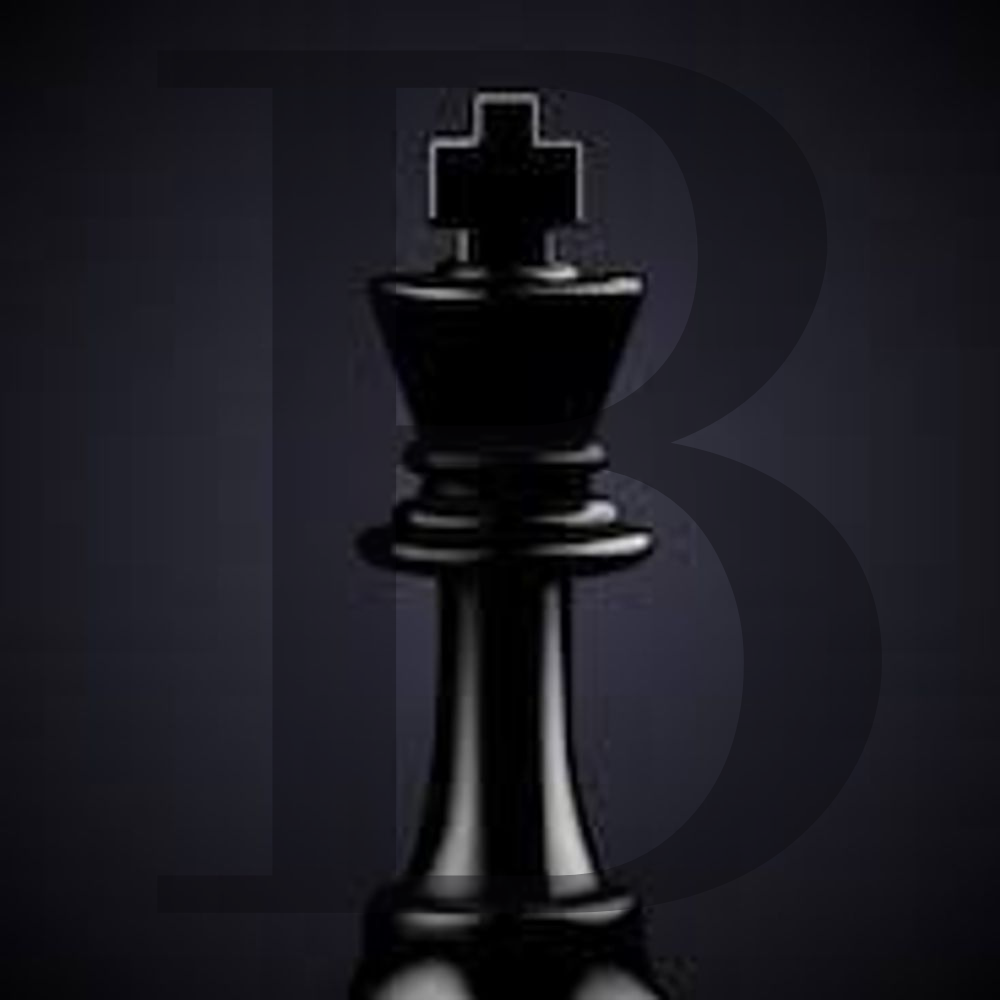 BRAGGS FAMILY GROUP
EDUCATION IMPORTANCE
AT THE BASIS OF THE BRAGGS FAMILY, EDUCATION WOULD SURELY BE THE RESOUNDING FACTOR THAT SURROUNDS, UNITES AND CONNECTS ALL OF THEM.  WITH A MASTERY IN SEVERAL FIELDS, IT CANNOT BE SAID ENOUGH THAT "EDUCATION IS THE BEGINNING OF YOUR CHANGE AND SELF-TRANSFORMATION".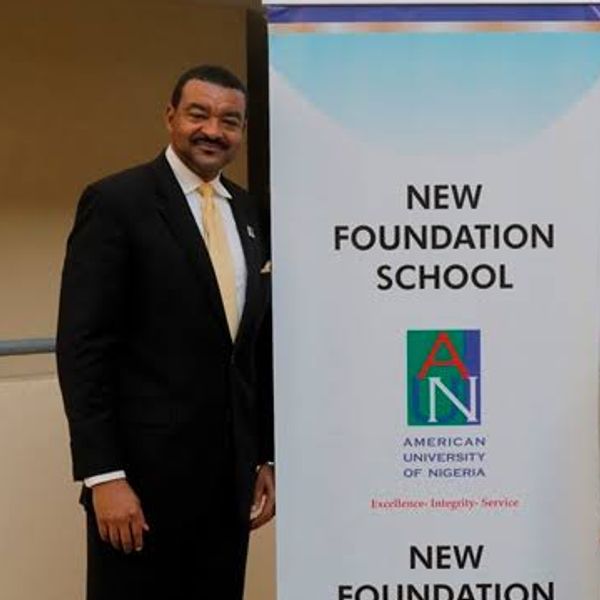 BRAGGS FAMILY GROUP
THE IMPORTANCE OF EDUCATION
WE AT BRAGGSFAMILYGROUP.COM WITHOUT A DOUBT POSSESS THE SPIRIT OF LEADERSHIP AND TEACHING.  THERE CAN BE NO GREATER THING THAT IS MORE IMPERATIVE IN ENSURING THAT YOU GET THE HIGHEST QUALITY OF PERFORMANCE OUT OF YOUR LIFE'S JOURNEY THAN THROUGH YOUR OWN SELF COMMITMENT TO YOUR EDUCATION.  THERE IS NO GREATER REWARD THAT YOU CAN DO FOR YOUR SELF THAN TO MAKE YOUR SELF MORE ENLIGHTENED, AWARE, KNOWLEDGEABLE AND THAT COMES FROM EDUCATION.