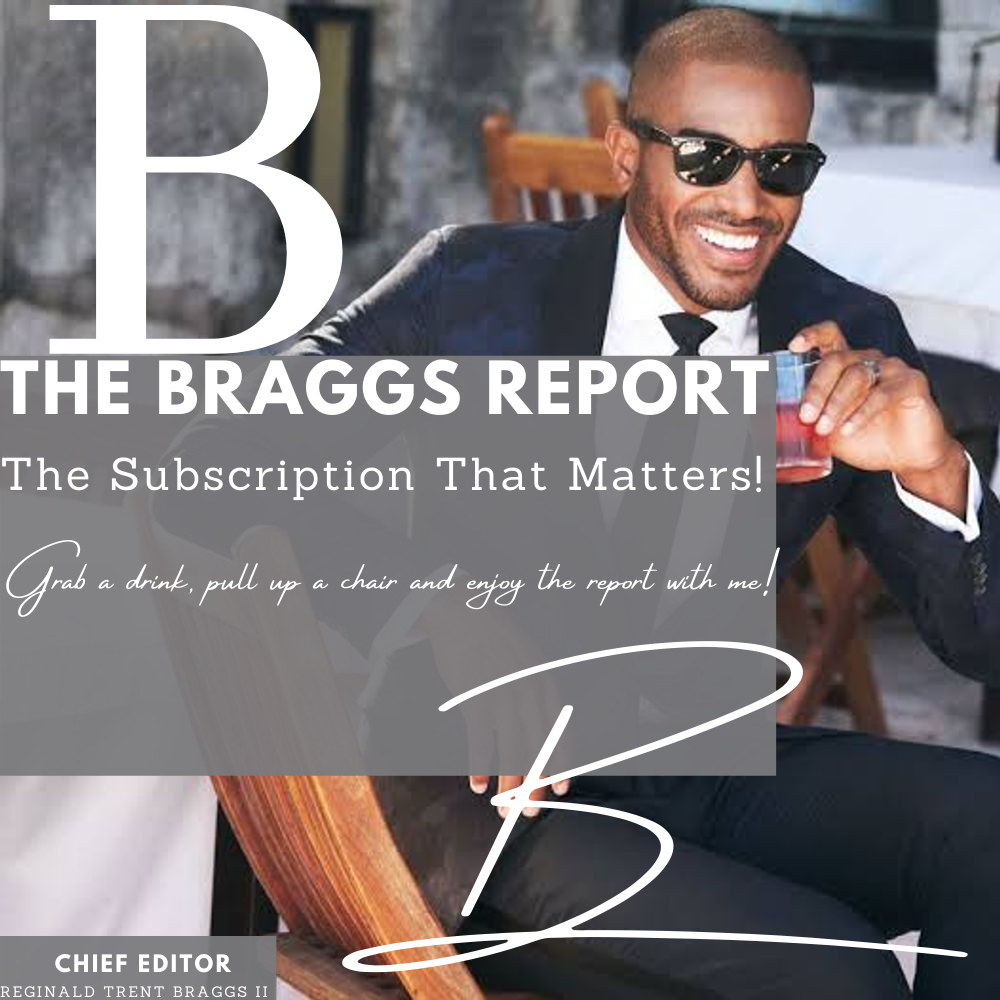 The BRAGGS REPORT
INFORMATIVE INSIGHT
THE BRAGGS REPORT IS for readers who are enthusiasts in investing as well as for businesses in need of assurance on their current paths. 

AN ANNUAL RELEASE OF INFORMATIVE INSIGHT Released at a minimum of once a year by Former Diplomat and banker Reginald Trent BRAGGS II. As chief editor, here you will learn insights and perspective from the world's MOST brightest minds.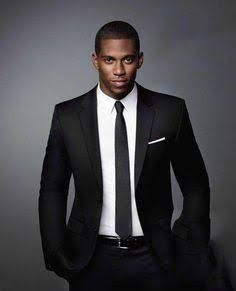 Cue in your intellect, and learn INSIGHT not only FROM a former banker but also SOMEONE who CARRIES perspective from a Kingdom.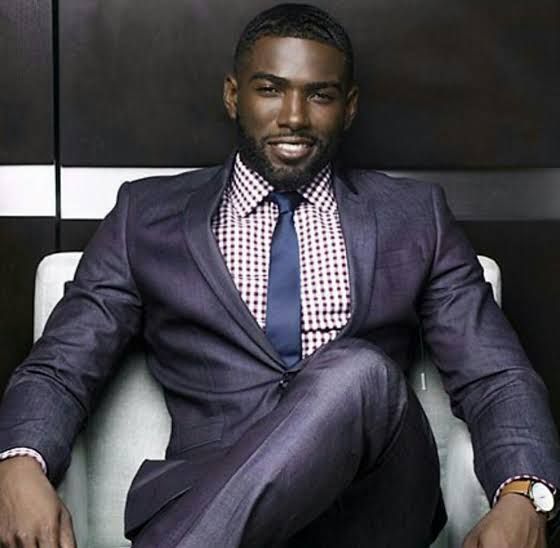 We always stand by the most recent advice in our report.  If there has not been another release it is because the guidance in the current climate still stands with the most current report. By being prepared, you can rest easy when others are in a state of panic.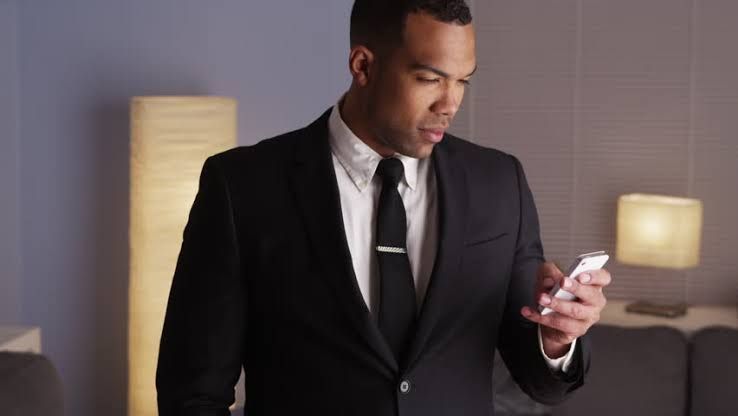 there are few things in life  more important than education.  being that financial education is not often taught but inherited, it becomes even more necessary and apparent to self-educate.  the braggs report is all about insight, guidance and information.  understand the dynamics & insights so that you are prepared and fly high above the rest!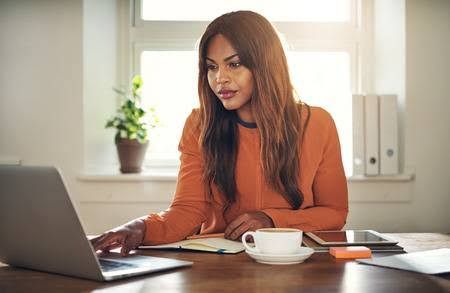 EDUCATION, KNOWLEDGE, AND BETTER DECISION MAKING WILL ALWAYS BE DRIVEN BY INFORMATION.