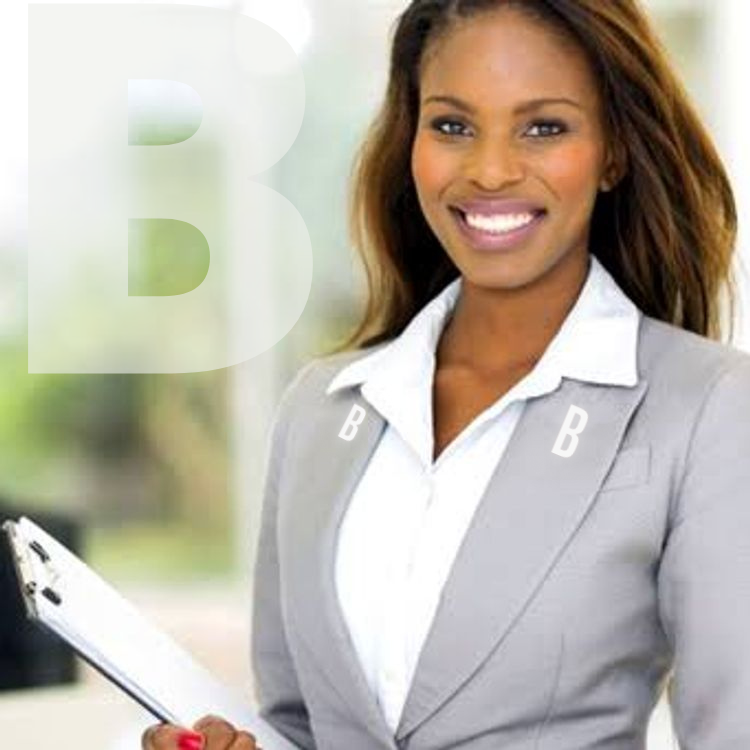 CONTACT US
FILL OUT THE FORM BELOW
THANK YOU FOR REACHING OUT!
yOU MATTER TO US.
PLEASE GIVE THE BRAGGS FAMILY SOME TIME TO RESPOND.  BRAGGS FAMILY GROUP IS A BOUTIQUE AGENCY FAMILY FIRM THAT OPERATES HIGH CAPACITY PERSONNEL AND COMMERCIAL MATTERS AT A HIGH VOLUME CAPACITY LEVEL.
WE DO NOT ALWAYS HAVE THE TIME OR A LARGE STAFF TO ADEQUATELY ALLOCATE TIME AWAY FROM HIGH VOLUME PERTINENT MATTERS TO FOCUS ON NON PERTINENT MATTERS.
OUR PERTINENT MAIL RESPONSE TIME IS USUALLY TWO WEEKS.
THANK YOU FOR YOUR UNDERSTANDING, TIME & INTEREST!
EMAIL:
INFO@BRAGGSFAMILYGROUP.COM
TELEPHONE:
1 (888) 230-3744